One of us! One of us!
We're all developers here. Even the designers are developers, they just happen to be really good at design. There's no managers, no accountants, no sales, no PR. It's developers all the way down!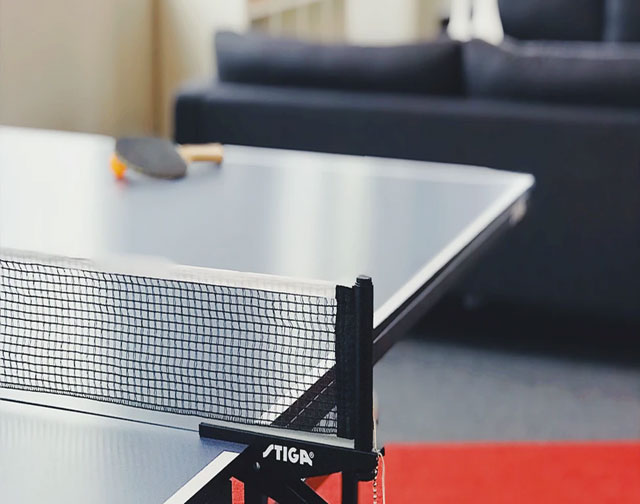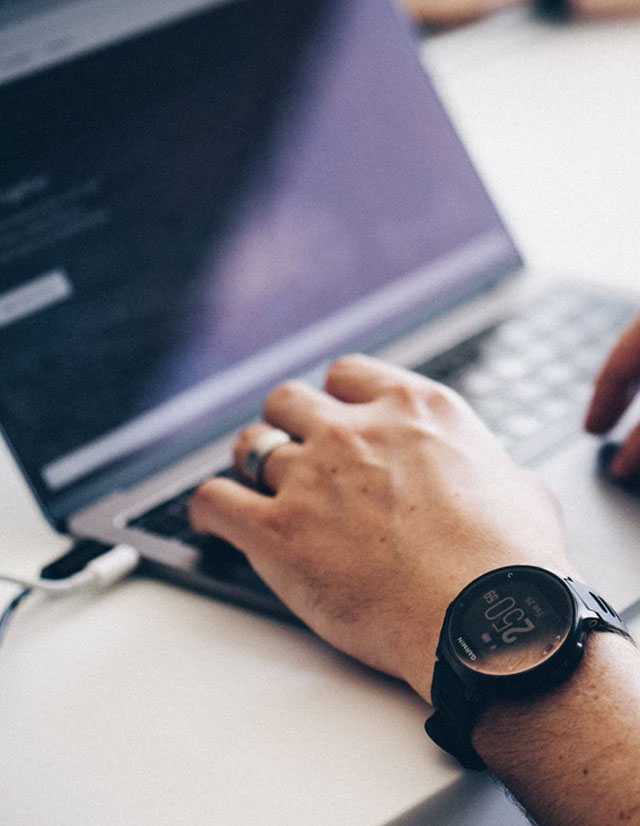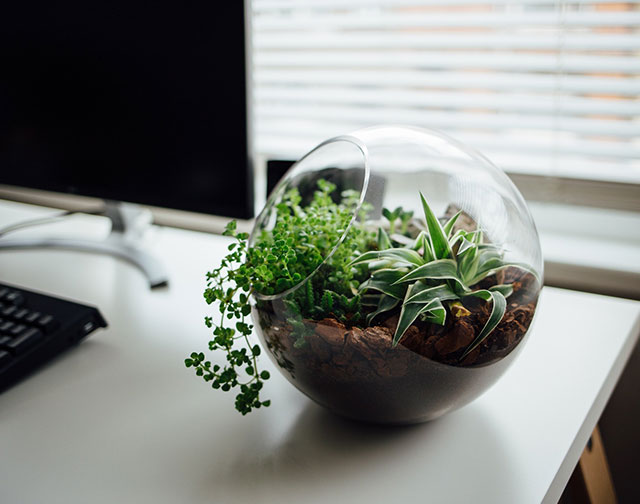 The only way we succeed is by having the best developers around. If you're at the top of your game and you're sick of structures that stop you doing your best work then maybe you'd be right for Technical Labs.
It's only developers performing support, project planning (Agile Scrum), client liaison, product development and more. This means we never have sales people over promising, we never have clients getting angry that support staff don't know how a product works and best of all, we get the best clients who want to build amazing solutions without all the traditional bullsh*t.
We specialise in Microsoft technologies, but every team member brings their own favourite technology to our projects. Our main stack currently consists of:
ASP.NET, .NET Framework, .NET Core, C#
MVC, Razor Pages, Blazor
Javascript, Angular, Vue
Azure (VMs, Web Apps, Search, Cognitive services, Functions etc)
SQL Server/SQL Azure
CSS/Less/SASS
Umbraco 7/8
Microsoft Dynamics
We never (ever) use agencies! We always work directly with the most talented people, if this is you, please send your CV to:
careers@technicallabs.co.uk